welcome to our delicious corner
Indian at Heart
Global in Taste
Book A Table
CLOVE12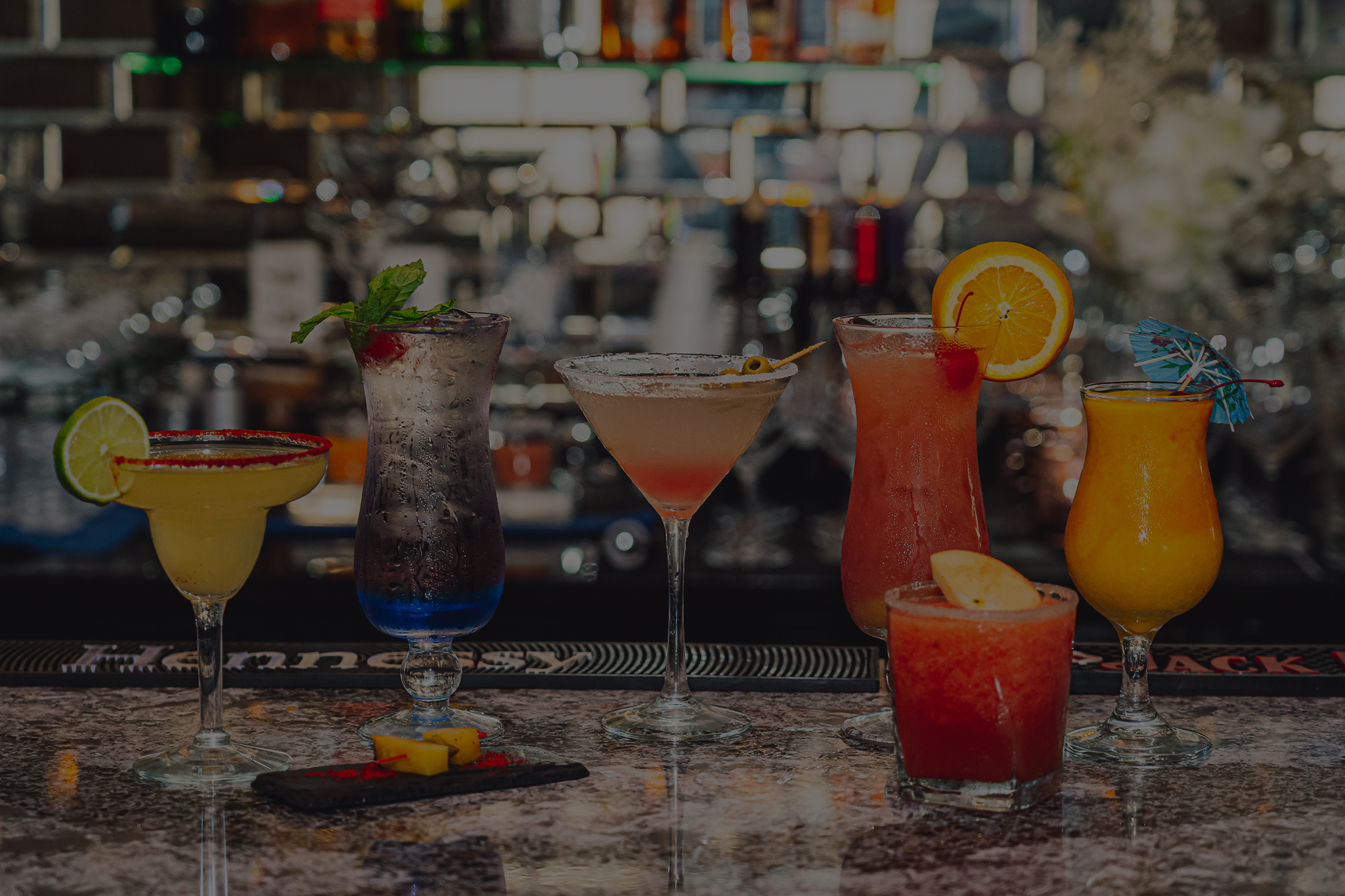 The
take a sip of our innovative drinks
From the delicious food to wonderful cocktails, Clove12 offer is guaranteed to satisfy all of your taste buds.
Book A Table
Finest
Drinks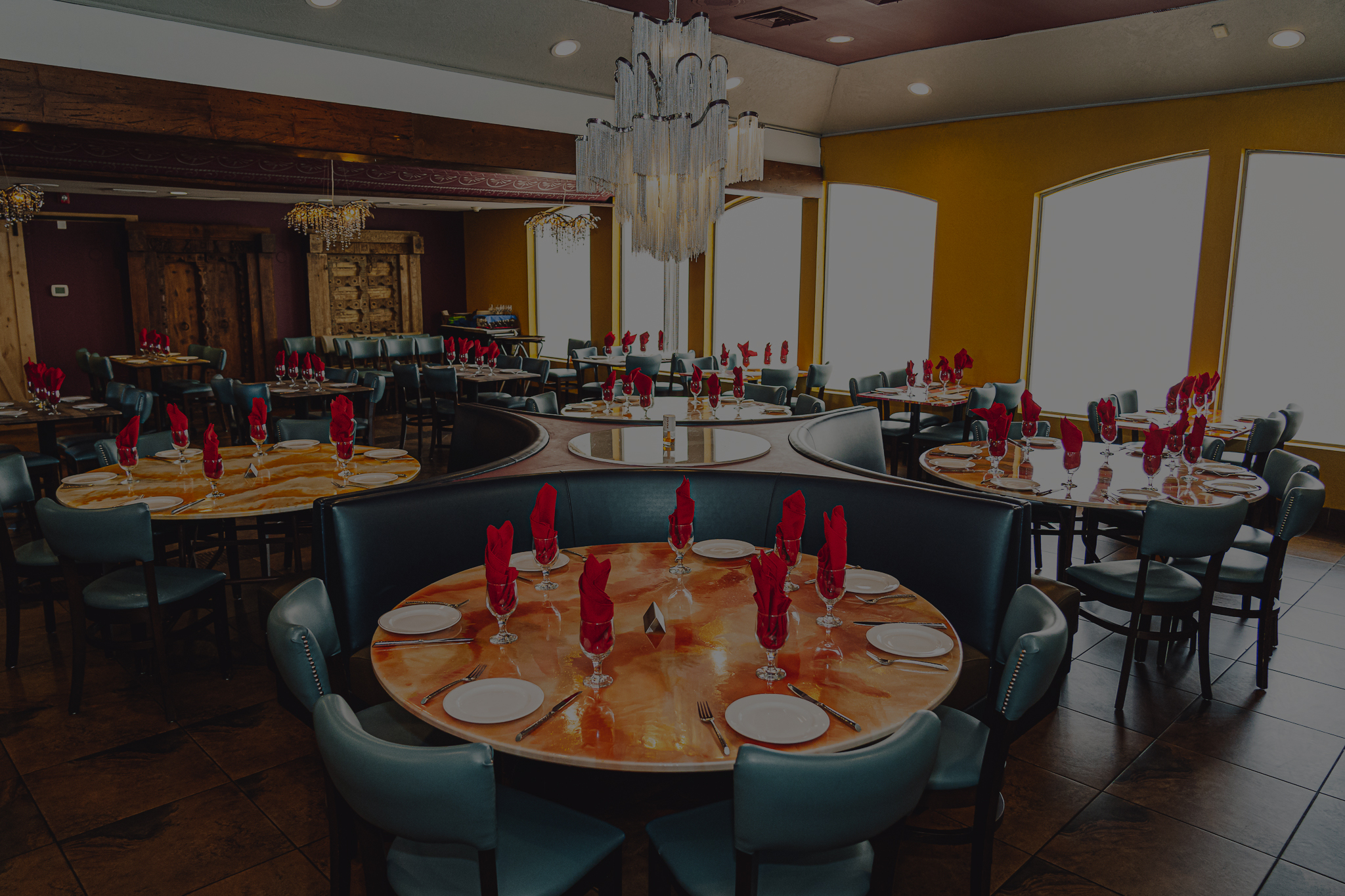 The
the most delicious flavor combos
Experimentation in the kitchen and focus on excellence are among our main driving forces in cooking.
Book A Table
Food
Heaven


Our Story
ABOUT US
Clove 12 Restobar is a new and innovative Indian Restaurant. Clove 12's unique name comes from the versatile spice that is in every one of our dishes. Additionally, we feature 12 monthly-rotating, global menus that are handcrafted by 17-year-old Chef Arnav. Drawing inspiration from across the globe, these fusion menus marry the best flavors from all cuisines to provide a one-of-a-kind gastronomic experience.
Special Experience
Tasting Menus
We now feature a new unique dining experience in the form of fusion tasting menus. These dinners are 6 course meals that are handpicked by Chef Arnav for your tastes. With a diverse fare from all cuisines, these pop ups are a one in a lifetime fine dining experience. These dishes are unique to the experience and are not available on our standard menu. Tasting menus are offered weekdays by booking only, book now by texting (742)-986-7081 for more info, or sending @chefarnav on Instagram a DM.
Reservations
BOOK A TABLE
Clove 12 tasty offer
OUR MENU